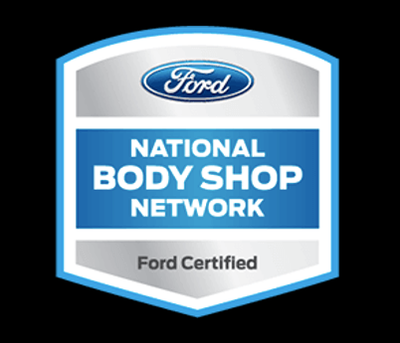 Ronwic Motors was established in 1974 and we are all about Service. If you have an accident we offer to contact the insurance company on you behalf. We will assist in filling in the claim forms, taking photo's, drawing up the quote and submitting it through to the insurers. We collect and deliver you or your vehicle when coming for repairs.
We Pride ourselves having the proper tools to repair your vehicle, our workshop has been audited by various companies for compliance.
The Panelbeaters are qualified and have all been trained to use the machinery.
We have a Aerocure Spray booth and oven, PPG water based paint bank and a highly skilled Spray painter that has a meticulous eye for detail.
We offer courtesy cars when available. Our Roll back can collect your vehicle if it cannot be driven and we offer a shuttle service for clients needing a lift home or to be collected.